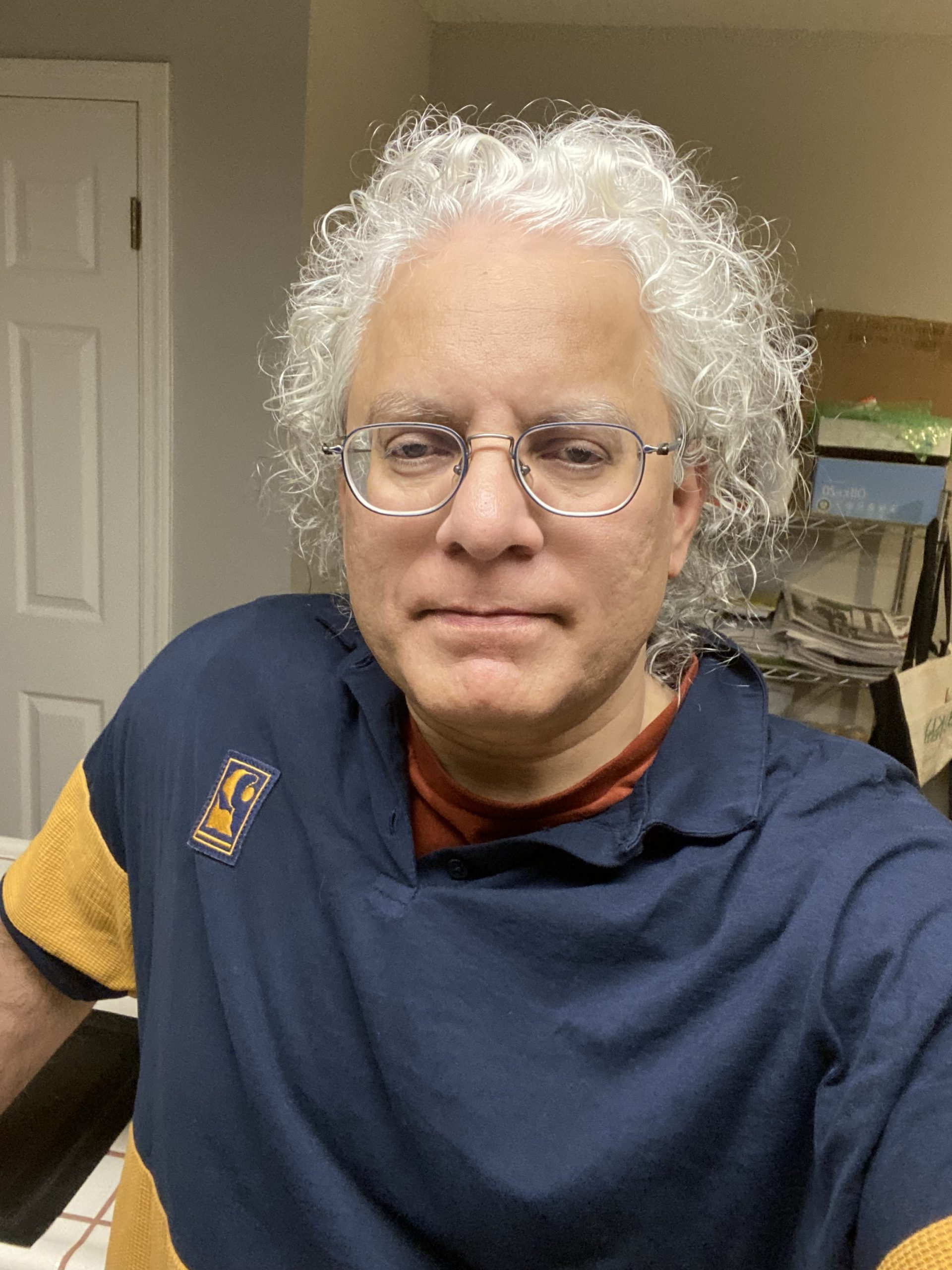 I live in Bay Area, California. Since late 2016 I am writing developer documentation. I am now at Consensys, a blockchain software company. Before that, at Aptos Labs, a layer-1 blockchain startup. Previously at Cerebras Systems  (world's fastest machine-learning appliance) and before that at C3.ai and at NVIDIA for Deep Learning platforms, and SmartThings Samsung for IoT developer platform. Between late 2014 until mid-2016 I ran Riffiti. Prior to that: 22 years of front-to-back product management, including senior roles of vice president and director of product management at Legend Silicon, an Intel Capital-funded chip startup based in Silicon Valley & China. I studied artificial neural networks at Michigan Tech (MSEE), later moving to Silicon Valley, and worked at companies including Cadence Design Systems.
Fiction
I published my first novel (All Things Unforgiven) in 2014 (see the My Books section on this site). I occasionally translate Telugu poetry, and I am the publisher at Saaranga Books.
I was born and raised in Old City (Shah Ali Banda), Hyderabad in India. See below for more details and my other activities.
Whats on cards
I have this notion that card decks are an effective way to teach. So I created three decks, see them here at What's on Cards. Those two decks on product management are interesting enough, but don't forget to see the Good Openings deck. Might intrigue you. These are card decks for skills. You will read these skill cards not because you want to pass a test, but because they shape your critical mindset.
Indian literature in translation
My on again, off again effort to compile Indian literature that is translated. See here: Indian Literature in Translation. 
A 33-video online course on product management
If you are an aspiring product manager, or if you are just curious about product management role, I have a 33-video course called "Skillsets to Shift Your Career to Product Management" on YouTube. Alternately, if you are residing in India or China, take a look at the same course, with a different title, First-time Product Management over at the School. 
Fiction
In September 2014, I published my first novel, All Things Unforgiven.
Translations
A selection of my poetry translations appeared in The Oxford Anthology of Telugu Dalit Poems (Oxford University Press, 2016). See more details here: My Translations in The Oxford India Anthology of Telugu Dalit Writing.
The Caravan magazine published, in October 2014, my translations of three  Telugu Poets: Siva Reddy, Varavara Rao and Ismail.
A book on managing teams across the U.S. and China
I am the author of The Disconnect Patterns (Saaranga, 2012), a nonfiction book examining managing product teams between China and the United States.
A book on how to think for product management
My first book, It's Not About the Technology (Springer, 2005) discussed how relations between marketing and engineering teams influence the execution in a high technology company.
Publishing
Seeing there was a dearth of books dealing with modern Telugu life and literary criticism, I launched a publishing house, Saaranga Books, in 2010.
Saaranga has published works such as Tanhayi, which gained fame as web's first Telugu literary novel; Aneka, which the literary critics described as a poetic document of the post-2000 Telugu social and cultural life; and Sufi Cheppina Katha, a Telugu translation of the Kerala Sahitya Akademi Award winning novel. In 2016, the Telugu translation Sufi Cheppina Katha also was awarded the Central Sahitya Akademi Award.
To get in touch with me, please send email to raj@rajkaramchedu.com.